Wicked HD Porn Video 3 sexy babes fucking 2 guys at Free Sex Door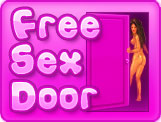 Description: Two shady tough guys fucking 3 very sexy and naughty bitches in the basement.
Just like other links in the site, the download video links sometimes redirect you to another website. If it happens, just click the same link again to download it. The video format is HD 1280x720 MP4.
Download the full-length video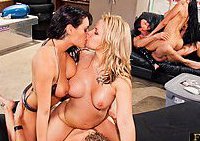 If the video doesn't work, download VLC Media Player for free.
Comments about this sex video
Please tell others your comments! Only English language letters and numbers.